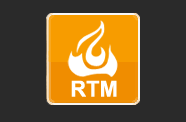 Welcome to RTM
Welding tools, MAPP Gas, Hand Torch, Manifold,
Vacuum Pump, Testing Instrument, Charging Scale, Gas Leak Detector,
Tubing Tools, Tube Cutter, Tube Bender, Tube Expander
0086-574-27866853

FLARING TOOLS CT-E800
CORDLESS ECCENTRIC CONE FLARING TOOL
INTRODUCTION
The CT-E800 cordless eccentric cone flaring tool is our new high capability produet. Cordless, battery power. This product can be used for 1/ 4″~3/4″(6mm~19mm) tubing. Special eccentric cone structure make smooth and uniform sizes 45 degree flares. Eccentric cone rebound automatically when work finished.
FEATURES
Cordless tool: easy to carry

Battery power: save energy and work faster than manual tool.

Human engineering design body shell: comfort to grasp and use.

Eccentric cone structure: make perfect 45 degree flares without scratches
CORDLESS FLARING TOOL OPERATION GUIDE:
Deburr inside of tubings.

Choose flare clip accordingly to fasten the tubings.

Press'→'switch to the end.

Connect flare clip with flaring tool.

Press'←'until flare work complet.Press'→'to the end.

Take off clip from flaring tool and separate flare clip with tubings.
SPECIFICATION:
9.6V DC

Cone speed: 280rpm

Applicable pipe size: 1/4", 5/16", 3/8", 1/2", 5/8", 3/4".

BMC Size(1pc):37×33×11cm

Carton Dimention (4pcs): 45×38×35cm

20ft Container Capacity: 1920pcs
Standard Accessories:
Cutter: 1pc

Scraper: 1pc

Stopper plate: 3pcs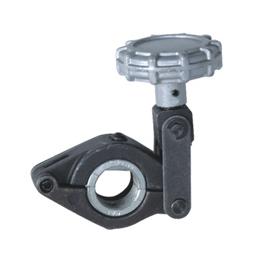 You May Also Like: